Life style - make my day - Life Style - Make My Day (Protoculture Remix) [Wired Music.
I will start out by saying that blogging is my full time job. Most weeks I spend upwards of 60 hours a week working on the blog and it's social channels, and while I enjoy it more than I ever thought it was possible, it's definitely still work. Yes, it appears that I'm always just trying on clothes or am actually just with me kids having a leisurely day, but I assure you that's not what 90% of my day looks like. There are so many technicalities that go in to publishing, like understanding my audience and what you guys want to see, learning all of the publishing platforms, learning Photoshop and video editing (and having the time to execute those edits), linking all of the items on the back end so that I can make things easier for you guys on the front end, managing emails, negotiating partnerships, managing and scheduling all social media and understanding how to tailor each for the specific platform, making time to take photos, and time to find new and meaningful content. Oh and don't forget running a business on the back end….so invoicing, accounting, reconciling, etc. It's something that I really need 8-10 solid, uninterrupted hours a day to complete, but that's not how I want my life to look right now, so I'm doing it the hard way and working in increments throughout the day so that I can be mostly present to raise my babies.
Actually, yes. It turns out the history books are full of stories of soldiers doing things so badass they'd hesitate to put them into a film for fear of killing the realism. Like these five, for example.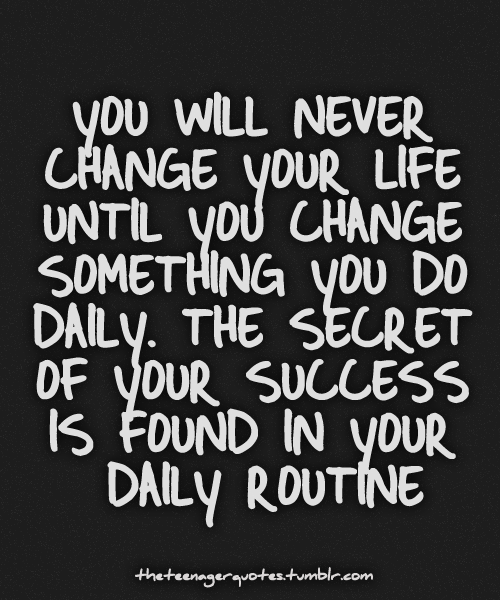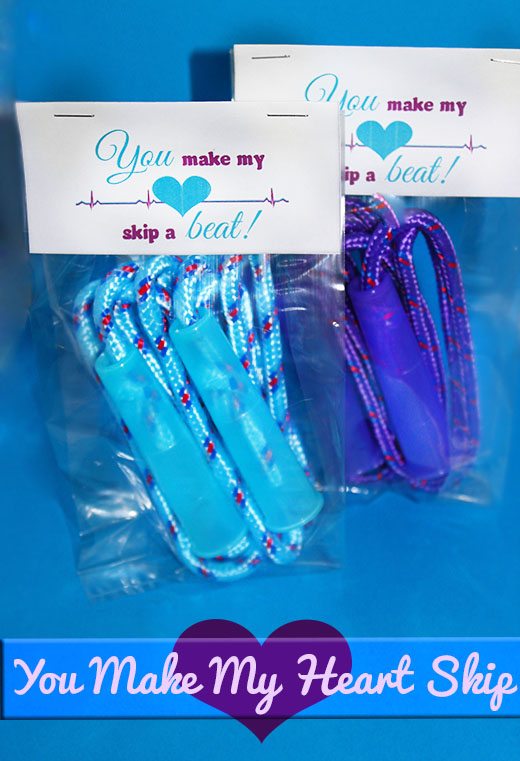 kv.tulgu.info